building home
Shangri-La Vancouver Re-Sale Condo Building Website



1111 Alberni St, and 1128 W Georgia St, Vancouver, BC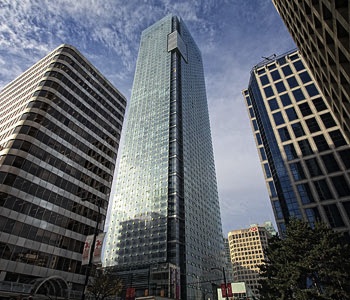 This website, Shangri la condos is designed to provide you with information about Shangri-la Vancouver residences and the properties for sale. This unique architectural building was completed in 2008. This website will have all the properties being sold on the MLS. 我们提供中文服务
Albrighton Real Estate & Modern Luxury Properties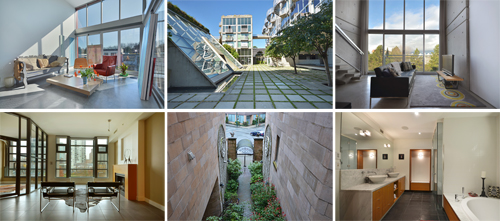 Albrighton Real Estate specializes in modern luxury properties in Vancouver, BC. To see more selected unique condo buildings in Vancouver marketed by Albrighton, see the following nieghbourhood links. Downtown, Yaletown, Gastown, False Creek North, South Granville, and Coal Harbour.

Albrighton Real Estate Marketing Network




albrighton.ca Albrighton's objective is to offer efficient focused marketing and real estate services for both buyers and sellers of unique properties in Vancouver, BC. With a personal passion for architecture and design, Albrighton has lead his real estate business to an international scale, servicing clients from all over the globe. For clients who are sourcing a local expert to market their modern home or are seeking to purchase a unique property, Paul Albrighton is the one to call. He offers a great eye for design, and will provide buyers with an investment analysis and sellers with an effective marketing plan for selling their property. Albrighton's extensive portfolio consists of unique properties located around Vancouver, BC. 中文服务请发电子邮件至 [email protected]

elan-yaletown.ca Elan Vancouver is a thriving site that tailors specifically to all condos and city homes located at 1255 Seymour Street. Fantastic style, great views, and a central Downtown location. Designed for people looking for a well-built, good quality concrete high-rise, stylish Downtown condos. This website draws a large audience condo oriented audience from Downtown and Yaletown Vancouver.

shangri-la-condos.ca Vancouver's premier high-rise international residences. This website is focused around the famous "Shangri-la Vancouver" residence located Downtown at 1111 Alberni St. and 1128 W Georgia St. The architecture and design at Shangri-la is world class and has been widely recognized. This site contains overall building information, all property listings, video tours, and fantastic photos. This website has a large international reach.


thespacelofts.com - The Space Lofts is a perfect spot for a loft enthusiast in Downtown Vancouver. This special 32 story tower features double level loft condos from 500 sq.ft to 1200 sq. ft. Thespacelofts.com is a complete building resource for all marketing activity within 1238 Seymour St. This website reaches first time loft buyers across Vancouver, BC.
For more information on Albrighton targeted bulidings go to: http://www.albrighton.ca

RE/MAX CREST REALTY WESTSIDE
PAUL ALBRIGHTON
604-315-5574
TOM WANG
604-897-3390
我们提供中文服务