Shangri-la estates and condos are located at 1111 Alberni St and 1128 W Georgia St for sale. These one-of-a-kind residences offer amazing architecture situated in Vancouver's tallest 61 storey luxury modern tower. Enjoy shared hotel amenities, and world-class living at Shangri-la Vancouver. Go to http://www.shangri-la-condos.ca/shangri-la_condos_for_sale.html for a list of all the suites for sale - updated daily.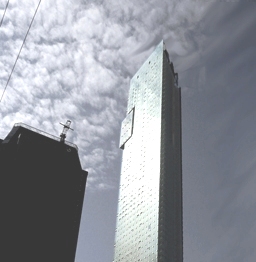 PAUL ALBRIGHTON
MACDONALD REALTY LTD
All listings are under compliance with the mlsr system.