SHANGRI-LA LISTINGS AND
ARCHITECTURAL PENTHOUSES AND LOFTS
This list of properites is focused around great architecture, views, unique living spaces, and in good central Vancouver locations. Please contact Paul Albrighton if you have questions on any of these properties.

SHANGRI-LA LISTINGS, PROPERTY LINK:
http://mlslink.mlxchange.com/Pub/EmailView.asp?r=259821233&s=BRC&t=BRC
PROPERTY NOTES:
#3706 1111 Alberni St, this is a high up view unit, with mainly South and South East views. Nice space at just over 1500 sq.ft.

#3109 1111 Alberni St, is worth a look as well, this unit has 1446 sq.ft. with mainly West views including English Bay and the Mountains. (See Floor Plan Below)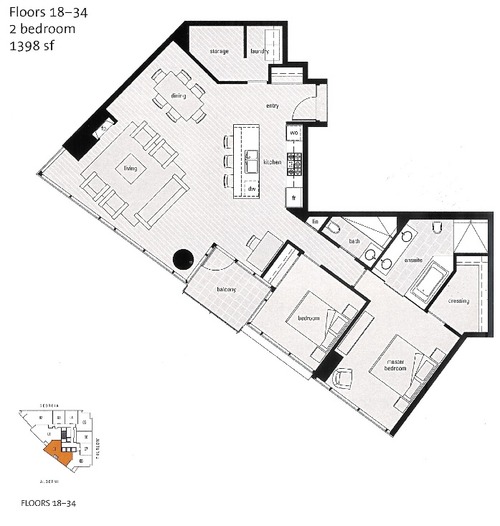 #4003 1111 Alberni St, is a smaller unit, only 1052 sq.ft. and with mainly North views. It is quite nice because at this floor level you look on top of all the financial district towards the ocean and mountains. (See Floor Plan Below)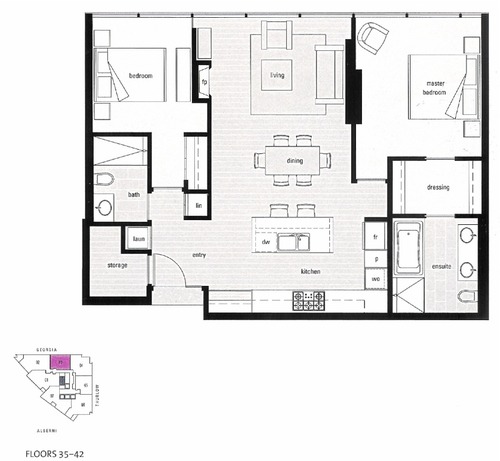 #3108 1111 Alberni St, This unit offer a great price and value at only $1,068,000, but with slightly less views. The last #08 sale was #3308 which sold for $1,101,000.




ARCHITECTURAL PROPERITES, LOFTS, AND PENTHOUSES, PROPERTY LINK:
http://mlslink.mlxchange.com/Pub/EmailView.asp?r=296082528&s=BRC&t=BRC

PROPERTY NOTES:
(Read the notes below, if you click the building name and address they are linked to each building resource page.)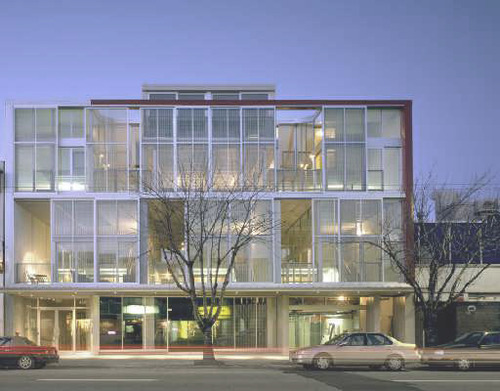 #402 4387 W 10th Ave - Roar One - This is the special loft penthouse I spoke about when we met. This place stands out for its stunning modernist architecture, and its "indoor-outdoor" seamless design. If you are still pondering living closer to Downtown but not right in the heart of the city, this is certainly worth a look.

#503 1275 Hamilton St - Alda - This is a beautiful Yaletown heritage conversion building, it was completed in 2002, they have a warm New York Modern loft feel with original wood beams that are exposed, and nice dark walnut wood floors. This unit has 2 beds, 2 baths, and a good sized patio (approximately 250 sq.ft). The finish and quality are very nice. It also has two parking stalls and an extra large storage room, which is very rare in Yaletown.


#PH1 1178 Hamilton St - The Hamilton - This is another heritage conversion, completed in 1997, this is a beautiful heritage building, and this has a great sized private rooftop deck/patio. The inside is very spacious with 12' ceilings, and has room to build a 2nd bedroom. The interiors are nice but not as modern as Alda, mentioned above.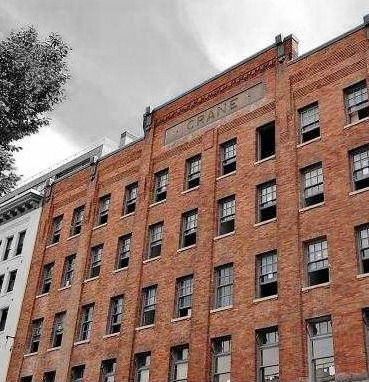 #703 546 Beatty St - Crane Building - 546 Beatty is a sleek heritage conversion building, completed in 2009, most suites in the building are worth closer to $500,000, the penthouses are special with lots of outdoor space and modern styling, extra details, and great design. This is located in Crosstown - between Downtown and Gastown. This unit has a great modern open concept feel.

#2602 1055 Homer St - Domus Penthouse - This is a completely customized penthouse in Yaletown. Domus is a great higher-end Yaletown tower. This unit is very special with amount of custom upgrades, the views, and outdoor space. Its 1900 sq.ft. inside with an 842 sq.ft. patio with great views. Nicely priced at $1,799,000. The building is a higher than average building that stands out for its clean lines, and high quality fixtures and finishings. The average price of units in this building are about $600,000+.